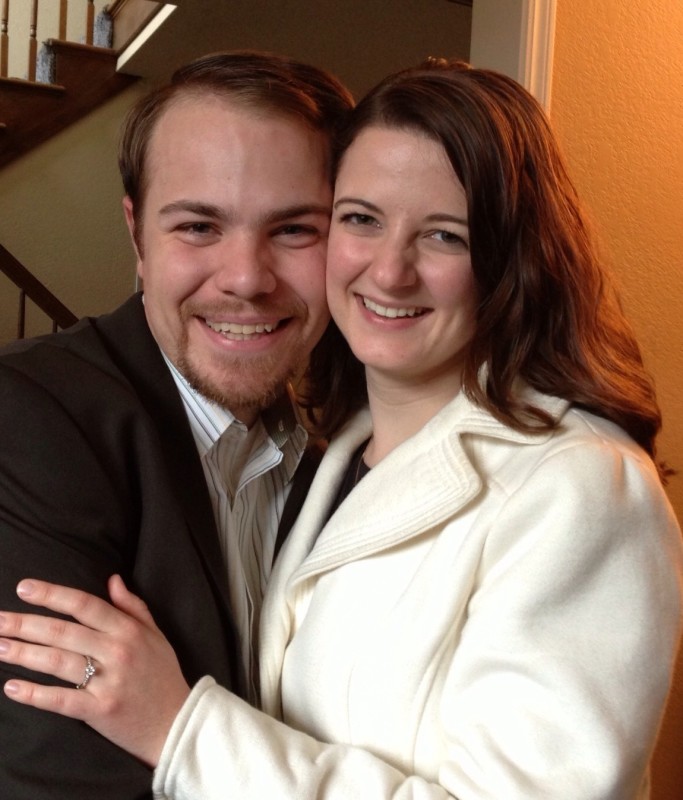 Nathan has worked in education for over 8 years, both in the classroom and in school administration. He has worked with all ages, from elementary to university students. His previous positions include teaching university courses in public speaking and communication, training leadership coaches for the Swiss School of Management, and working as the Dean of Students for a private Catholic school. In addition to his work with Montessori By Mom he is also a corporate speaker and leadership consultant.
Teresa taught preschool for over 6 years, and has a passion for the Montessori philosophy. She has taught in both traditional and play-based preschools, and found herself searching for something more. When she found the Montessori philosophy, she knew this was the solution. She received her AMS Montessori teaching credential from the Montessori Teacher Education Center in Sunnyvale, California. She is excited to share her knowledge of Montessori and passion for education through Montessori By Mom. 
We chose the Hummingbird as the logo for our company because it symbolizes life and joy, two things we want to bring back to education. Teal is the color for Ovarian cancer awareness, and it is something close to our hearts. With the money we receive, we will donate 5% to people suffering from cancer.
We believe that a Montessori education should be available to everyone. We also believe that children learn the most from their parents. Montessori By Mom was created as a way for parents to do this with minimal time and money.

Children naturally love learning, but that love is too often squashed with textbooks and paperwork. With our high-quality, themed boxes of Montessori Materials, your child will enjoy learning again!