Art has a wide range of definitions and the creativity of teachers to create a unique art experience with anything is a true talent! I'm excited to share with you some real stories of teachers incorporating art with anything in their classrooms.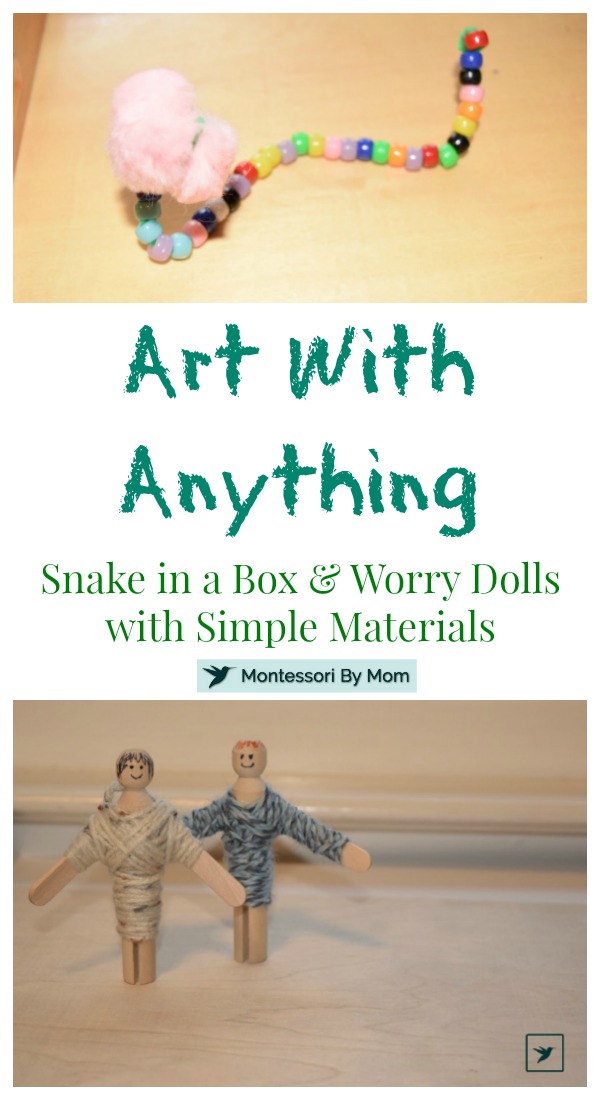 Art With Anything
Snake In A Box
Doing art can be so much fun and so simple!  There was a teacher I knew who decided she wanted to do art with the children in her classroom. She didn't have anything in mind, but went to explore what supplies she had in the art closet. With the materials she found, she created what she called a: "snake in a box".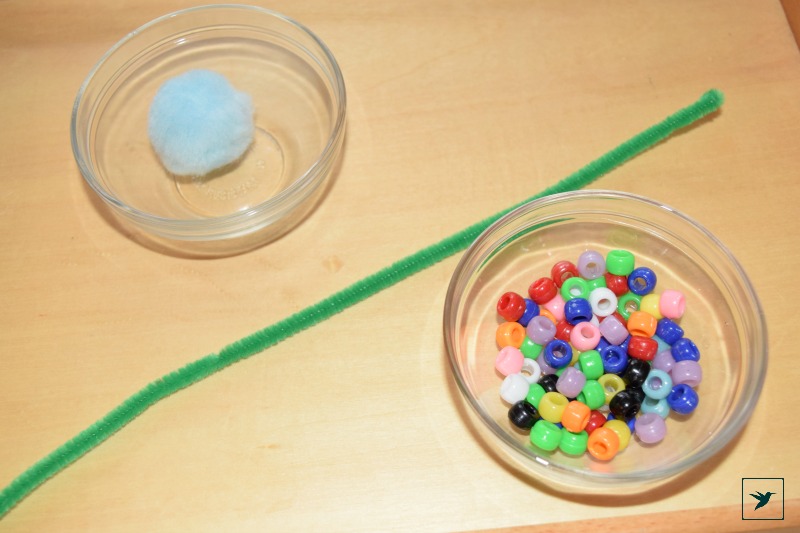 There isn't a good material list for this art activity because it can be adapted for anything you have on hand. But for my example this is the material list (you'll need enough for each student):
Small beads
Pipe cleaners
Clear plastic boxes (like you would find for storing beads)
Pompoms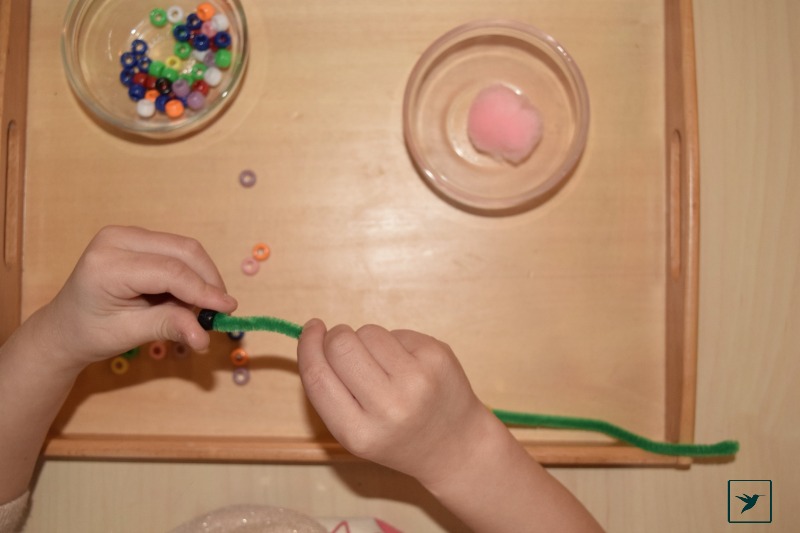 Ask the children to carefully string the beads on the pipe cleaners, bend the edge around a pompom, curl it up, and place it in the clear box. Simple as that!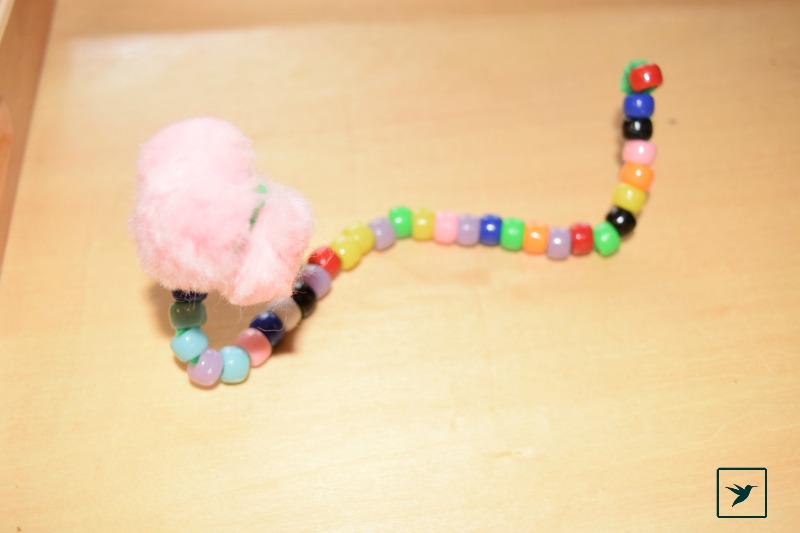 Snake In A Box is an excellent activity for building your child's fine motor and concentration skills. Their imaginations are entertained with their new 'pet snakes'.
I remember being amazed that something so simple could spark that fire and allowed their imagination to let loose.
Worry Dolls
On another occasion, I witnessed a similar event. A teacher dug into her craft boxes and made art with anything "Worry dolls".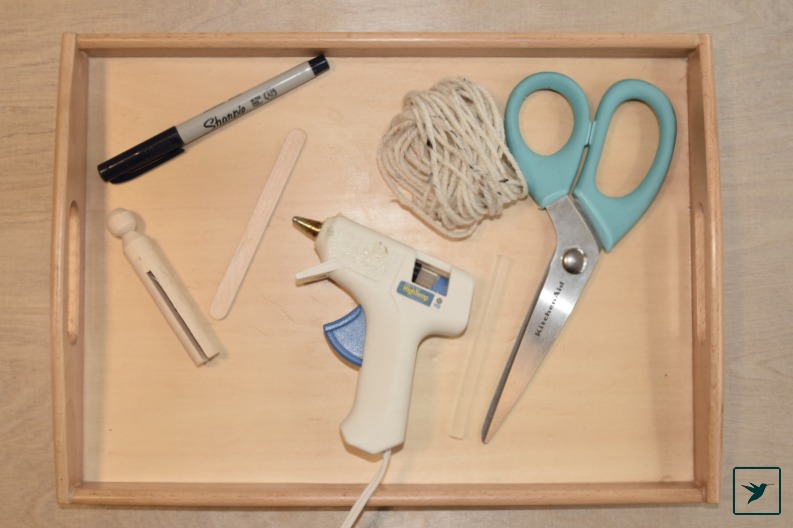 Again materials can be adapted for what you have on hand, but here's what this teacher used:
Old style clothespins
Popsicle sticks
Yarn
Marker
Scissors
Hot glue gun & glue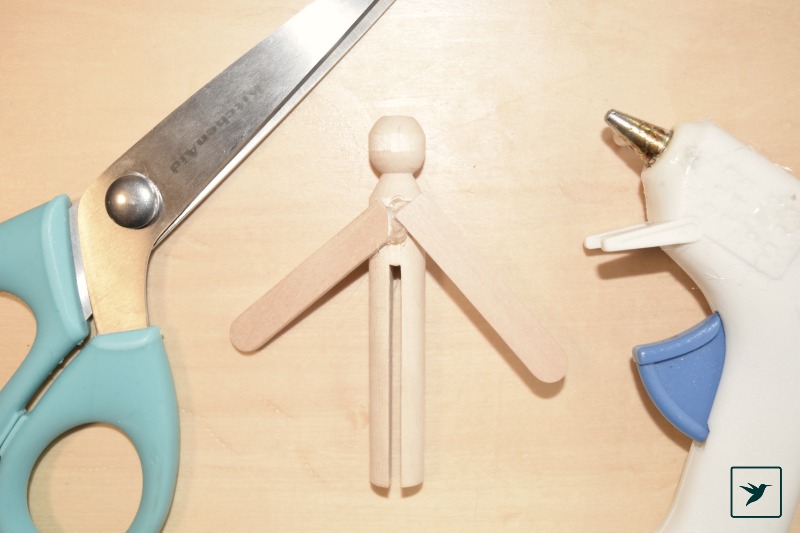 Start by cutting once popsicle stick in half. Then glued 2 halfs of a popsicle stick to the back of the clothespin. Using a hot glue gun is also a practical life skill which is perfect for Montessori children. Be sure to take extra time to help children learn the proper way to use this wonderful crafting tool.
The children wrapped the yarn around the clothespin and part of the popsicle sticks to create the clothing for their dolls.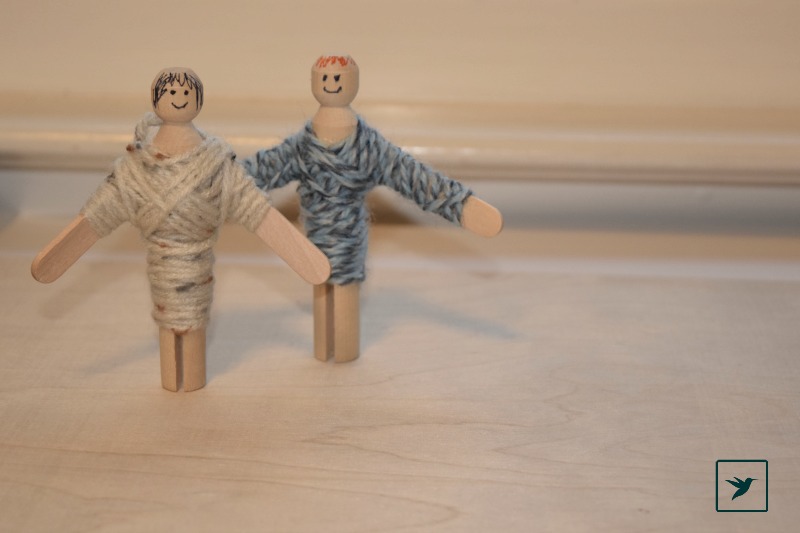 Finish by drawing faces on the ball of the clothespin.
It was such a simple, yet imaginative and entertaining idea that the children loved.
Process Over Product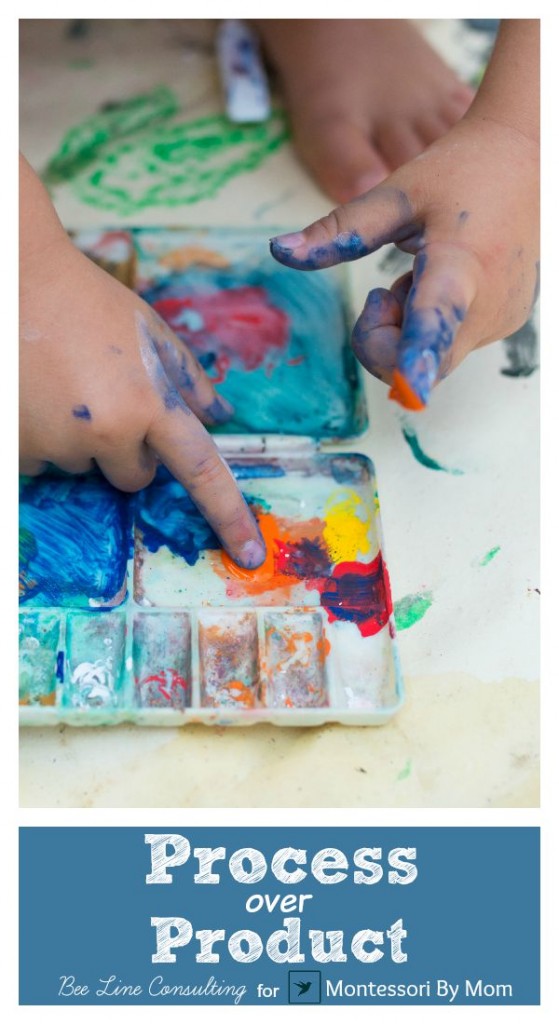 We have a really wonderful guest post on process over product which really helps parents and teachers see all the amazing skills children are developing even if the end product isn't Pinterest worthy. I hope you take a couple minutes to check out that post.
Love Art?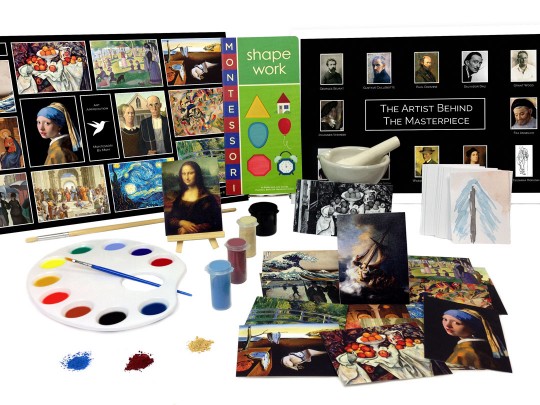 We do too! Nathan and I took a lot of time to create an amazing art experience that can be delivered at home with our Art Appreciation toolbox. This toolbox includes a make your own paint kit, mini masterpiece set, Montessori shape work book, instructional videos, and more! The images are stunning and made to last for little hands.
Subscribe to Receive a Toolbox Each Month!
Focus on having fun and teaching your kids, not wasting time doing research and creating materials. Subscribers receive FREE shipping on a new Toolbox each Month.
Did We Mention Our Unconditional Guarantee?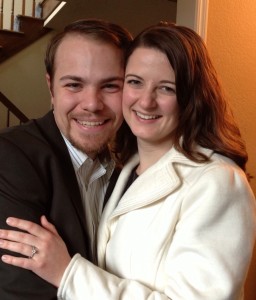 We don't think you will ever be dissatisfied with a Toolbox, but if you are, we have an unconditional money back guarantee. Unhappy with a Toolbox? Let us know within 14 days and we will give you a full refund, no questions asked. You have nothing to lose!
– Nathan & Teresa Hadsall