Getting Toolboxes Earlier!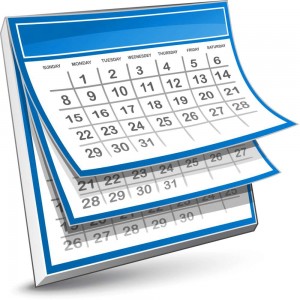 Based on feedback, we are switching the shipping dates from the middle of the month to the beginning. Toolboxes will now be shipped the 3-5th of each month and the credit card charge date will be the 30th. We will make this transition over the next two months, just in time for the holidays.
September: Credit cards will be charged on September 23rd and Toolboxes will ship September 26th to 28th.
October/November: Credit cards will be charged on October 30th and Toolboxes will ship November 3rd to 5th.
After that, you can expect your Toolboxes to be sent consistently between the 3rd and 5th of each month.
Toolbox of the Month Program
When we started Montessori By Mom, each customer received our Toolboxes in order. Now, to let you get the newest Toolboxes before they sell out, subscribers will receive the latest Toolbox for each month. This means that current subscribers are guaranteed to get the newest Toolboxes, and only then will they be available on our online store.
New subscribers will generally receive the latest Toolbox as well. However, if we get too many new subscribers in a month, they may receive one of our previous Toolboxes.
You can still Opt Out (or Pause) any month for any reason. This feature is now part of your "My Account" settings on our website. When you resume your subscription, you will receive the "Toolbox of the Month."
Don't Wait or Miss a Toolbox!
You can get previous Toolboxes anytime on our store.
Thank you for supporting small business and helping us make a difference!
– Nathan & Teresa Hadsall