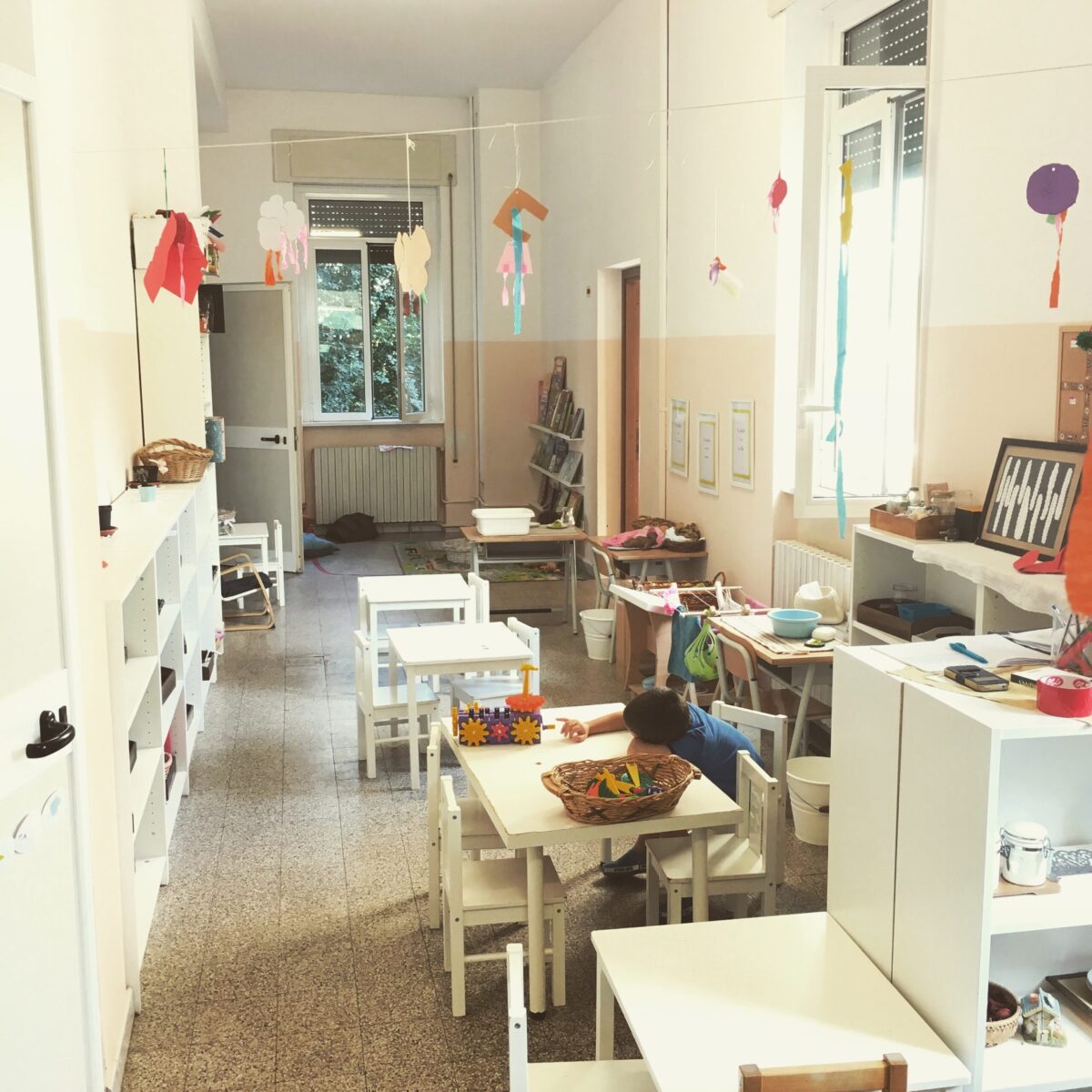 In the classroom, keeping a child's interest is critical. I found that I often had to change activities and find ways to keep them interesting. I couldn't afford to constantly buy things from big Montessori stores, so I got creative! Here are 5 places to search for cheap Montessori resources.
Where to Look
I learned that there are many places available to find cheap Montessori resources for your Montessori jobs, you just need to know where to look to find treasures:
Dollar Stores
Great for kitchen utensils, trays, small bowls, seasonal items, and cheap crafting supplies.
Thrift Stores
These places can be a goldmine! I've found lots of neat bowls, plates, baskets, vases, etc. One thing to remember — you won't always find what you are looking for, so come with an open mind.
Ethnic Stores
Several of my favorite materials came from ethnic stores. My favorite one is World Market, although it isn't always cheap. I've found beautiful placemats, unique pitchers, unique boxes (the ones pictured), nesting dolls, objects for counting, etc. Some ethnic stores (Asian, in my experience) have imported items that are usually cute and much less expensive than department stores. Chopsticks, chopstick rests (both pictured), and other such treasures can be found there.
Craft Stores
The area I always head to first when I go to the craft store is their clearance section. The last time I went I found lots of tiny jars, ribbons, and cute notepads. One point to remember: craft stores can be expensive, so check clearance items first and look for coupons.
Garage Sales
I found an adorable little glass tea set that is just perfect for pouring. You never know what you can find at a garage sale!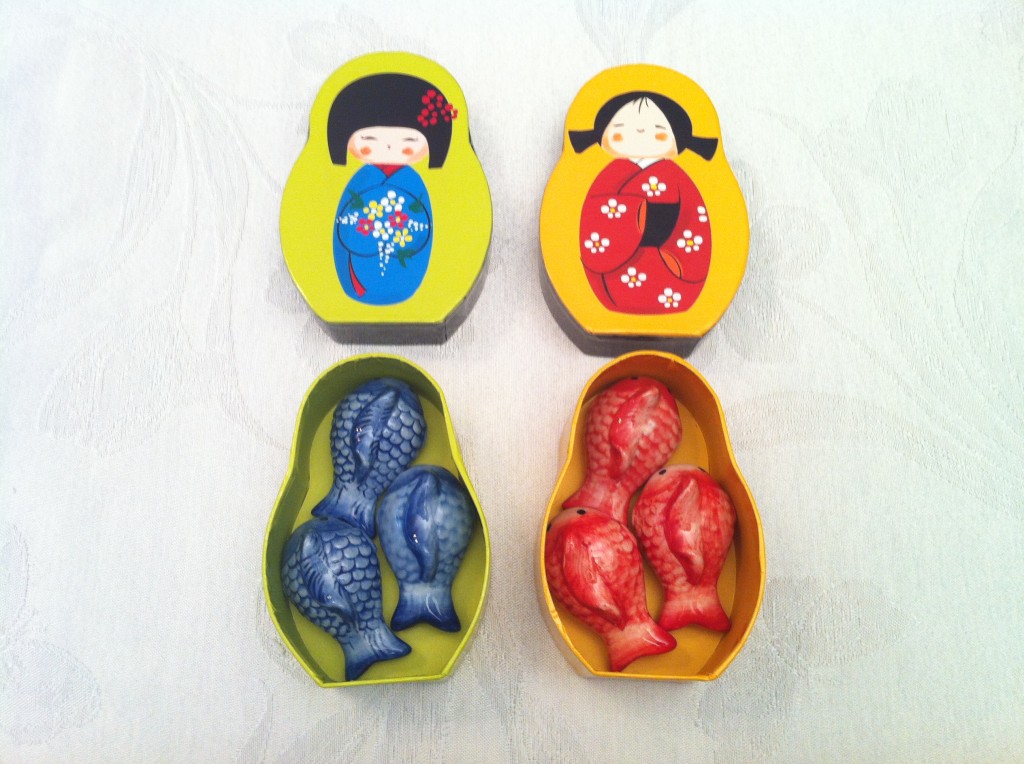 Sometimes, one piece I find while shopping will become an inspiration for an entire activity, whereas other times I'll go in looking for something specific. Just remember to enjoy the search for cheap Montessori resources and not to get discouraged if you can't find exactly what you are looking for.
Building Your Own Jobs
Sometimes, to keep a child interested in an activity, it's as easy as changing one item. For instance, if a child seems to have lost interest in a transfer activity using pompoms, try switching to marbles or acorns. This may be enough to reignite the interest in the activity. If this doesn't work, you may have to totally revamp the activity using all new items or changing the level of difficulty. (Maybe your child has surpassed this skill and is ready to move on to the next concept.)
You may be trying to save some money by using cheap Montessori resources. However, building your jobs with these questions in mind can help make sure that your Montessori activities will be attractive and engaging:
Can my child work with it independently? (This is probably the most important question to ask yourself)
What is its purpose? (What is the child going to learn?)

Is it 

aesthetically appealing? (Would you want to play with it?)
Can I change the level of difficulty? (Being able to scale an activity as your child masters the concept is helpful)
How long will it keep my child engaged? (This prevents you from going crazy by making tons of jobs that your child will only work with for a few minutes.)
Good luck, and don't forget to enjoy the process! 
– Teresa Hadsall