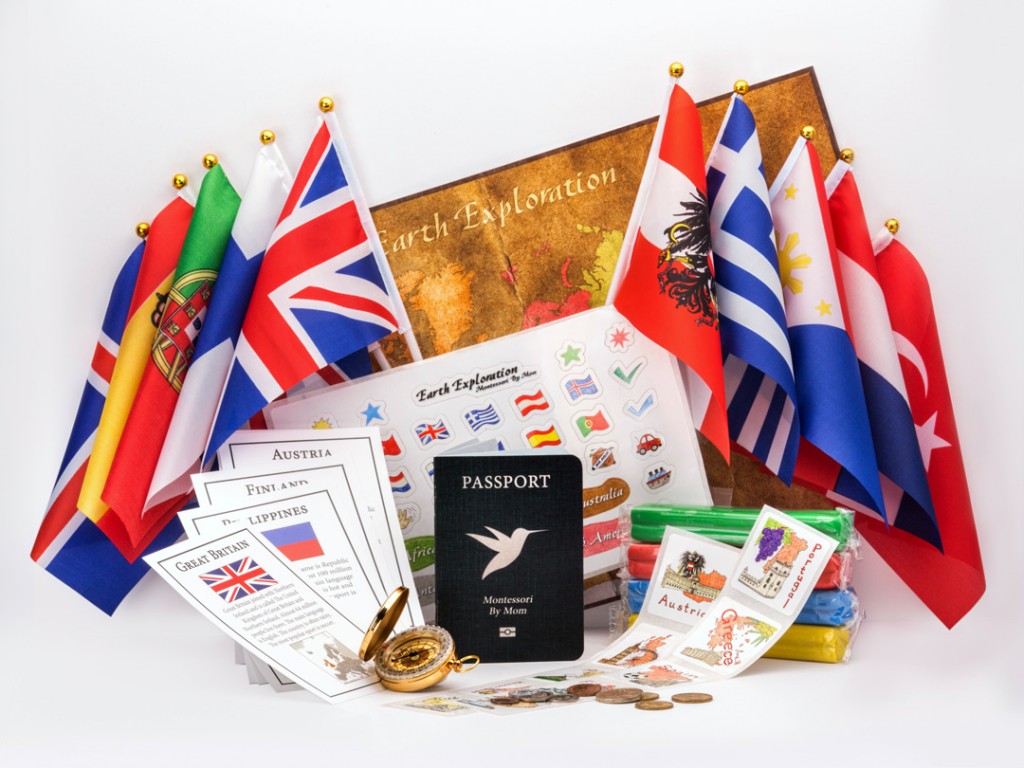 With this Toolbox, your child will feel like a real explorer!  They will learn about the layers of the Earth, direction, mapping, money, and 10 different countries. Our activity guide provided with your toolbox and online video training (access given after purchase) provide dozens of activities for hours and hours of Montessori learning.
Layers of the Earth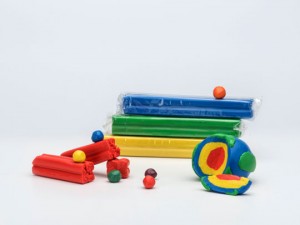 Your child will start their journey by learning about the layers of the the Earth. They will make their own model of the Earth out of clay. With help, they can cut it open to show the core, mantle, and crust! This clay is very high quality, so it doesn't leave little hands stained or messy. Plus, unlike play dough, it will never dry out so you can use it over and over!
Direction & Mapping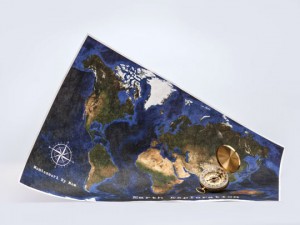 We provide several activities with step-by-step instructions so parents can introduce direction (North, South, East, and West) and mapping the Montessori Way. Your child will even get their very own beautiful, brass compass.
The map included with this Toolbox is made from Tyvek (which is waterproof and almost totally tear and chew proof). It is printed with FDA approved ink that is kid safe. One side looks like an old paper map and has the continents with Montessori colors. The other side is an actual satellite image taken by NASA. We included a fantastic sticker sheet–illustrated by Pauline Meert, a Montessori teacher in Colorado–that has flags from each country, plus several other fun shapes which can be used with different activities on the map.
Traveling The World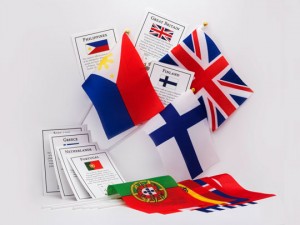 Your child will feel like a real world traveler with their very own passport! As they "visit" and learn about each country, they can stamp their passport with the special stickers (also illustrated by Pauline). The flags are vibrant and colorful, and will appeal to your child's senses. They can learn about each country that goes with the flag, then match them to the Country Information Cards and locate the country on the map.
World Coin Collection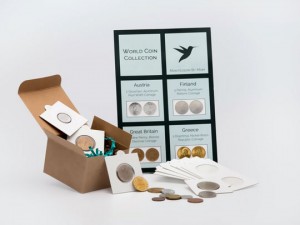 This is not play money! Each of the 10 countries is represented by a coin in this amazing collector's set. The set is made up of real coins that were actually used in their country of origin. They are no longer in circulation, which means that they will never be made again and are collectors items. The set comes with a box and coin collection protectors so the coins keep their value for years to come. The information sheet will help your child identify each of the international coins and learn what they are made of.
Each Toolbox is carefully planned to contain a balanced blend of important qualities. Earth Exploration is:
Quality: Materials are durable, professional grade, or name brand
Activities: Includes many activities, levels of difficulty, and uses
Aesthetics: Provides children with an experience of beauty or use natural materials
Montessori: Includes official materials, traditional activities, and faithful to general principles (AMS)
Imagination: Activities transport the imagination to encourage active, child-led learning
Read more about our Toolbox Design Philosophy
Subscribe to Automatically Receive a New Toolbox Each Month!
Montessori by Mom subscribers receive FREE shipping and can focus on having fun and teaching your kids, not wasting time doing research and creating materials.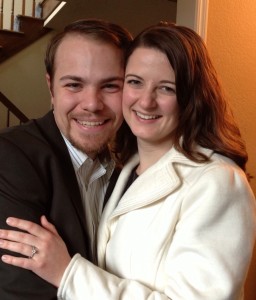 We are excited to share this Toolbox with
you, and hope your kids will love it!
– Nathan & Teresa Hadsall