Printable Color Wheel – Montessori DIY
For a limited time, get these two printables free from our store! No other purchases necessary.
The printable color wheels are included with our Mad Scientist Toolbox, which focuses on color mixing and motor skills.
First, if you have the Montessori Color Tablets (also included in the Mad Scientist Toolbox or available from the store), you can have your child match them to the colors on the wheel.
Next, you can have your child find small objects that match the colors.
Then, using the printable color wheel, talk to you child about primary and secondary colors. Explain that colors can mix to make different colors. Primary colors combine to make secondary colors. You can also work on the names for each color.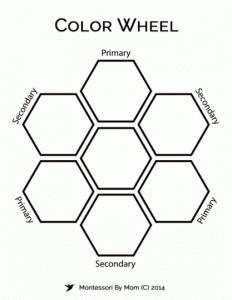 Black and White Color Wheel Template
Lastly, print out the blank color wheel to have your child fill it in. The first time, they may want to look at the colored version. Then, they may want to try to remember the correct colors without the help of a guide.
Download
For a limited time, you can get these free:
---
 Subscribe to Receive a Toolbox Each Month!
Focus on having fun and teaching your kids, not wasting time doing research and creating materials. Subscribers receive FREE shipping on a new Toolbox each Month.
Did We Mention Our Unconditional Guarantee?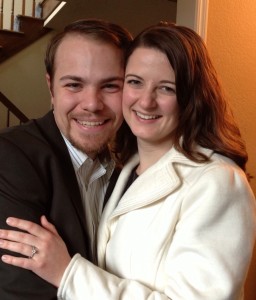 We don't think you will ever be dissatisfied with a Toolbox, but if you are, we have an unconditional money back guarantee. Unhappy with a Toolbox? Let us know within 14 days and we will give you a full refund, no questions asked. You have nothing to lose!
– Nathan & Teresa Hadsall