Fun Preschool Songs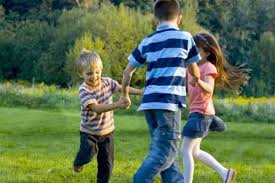 Montessori is serious business, but that doesn't mean we don't have fun. I love songs and games as much as the kids I taught. (I might even enjoy them more than some of the kids, but don't tell anyone.) Songs are so much more than fun: they are a great way to get everyone involved, help get the wiggles out, keep everyone's attention on the task at hand, and so much more. Here are a couple song ideas that were always a hit in my classroom.

The Ants Go Marching
This was, by far, one of their favorites. It was terrific for getting lots (and lots) of exercise. I would march around the playground, or the rug in the classroom with the children forming a line behind me. We would march while we sang, making sure to stop abruptly every time we came to the word 'STOP' in the song. We would make up hand motions for what the little ant was doing at that time. I remember several times while doing this on the playground I sang it with them 3 or 4 times all the way through. That is a loooong song! We would be exhausted at the end, but it was a fun way to get exercise. Here are the verses:
The ants go marching one by one.
Hoorah! Hoorah!
The ants go marching one by one.
Hoorah! Hoorah!
The ants go marching one by one;
The little one stops to suck his thumb,
And they all go marching down into the ground
To get out of the rain.
Boom, boom, boom, boom!
5 Little Ducks
Another song we had fun with was the 5 Little Ducks. Often we would use this song to dismiss the children from circle time to get their coats and line up to go outside. We would start by having 5 children sit in the middle of the circle, and I would dismiss them one by one as the ducks disappeared. It was great fun!  The children got into it and would often request that we sing this at circle time.
Five little ducks (hold five fingers up)
Went out one day
Over the hills and far away
Mother duck said
"Quack, quack, quack, quack."
But only four little ducks came back. (hold four fingers up)
More Ideas
One of my favorite resources for exposing kids to music from around the world was the book and CD Wee Sing Around the World
. Their favorites were from Mexico, Argentina, and France.
A great resource to help get your kids moving is the CD We All Live Together 2
. This is a little dated, but still fantastic. It has a lot of fun songs that encourage listening to the directions as well as moving your body. The track I used the most with my students was 'Listen and Move'. The children first listen to the directions and the tempo of the music, then the just follow the tempo. Not only do you get some exercise and learn to follow directions, but you also learn a bit about music.
I hope these suggestions have been helpful. Do you have any stand-by songs or games that you love?
Get the Best of Positive Parenting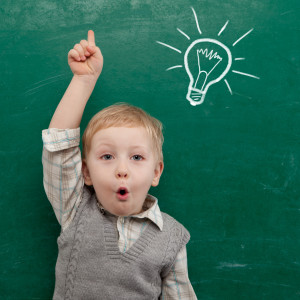 Montessori By Mom is teaming up with
Positive-Parents.org to bring you
The Best of Positive Parenting!
Each week we email the best positive parenting tips, news, and inspiration.
No SPAM! We hate it too and will protect your privacy!
Subscribe to Receive a Toolbox Each Month!
Focus on having fun and teaching your kids, not wasting time doing research and creating materials. Subscribers receive FREE shipping on a new Toolbox each Month.
Did We Mention Our Unconditional Guarantee?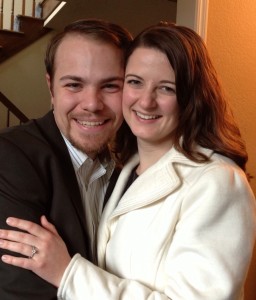 We don't think you will ever be dissatisfied with a Toolbox, but if you are, we have an unconditional money back guarantee. Unhappy with a Toolbox? Let us know within 14 days and we will give you a full refund, no questions asked. You have nothing to lose!
– Nathan & Teresa Hadsall