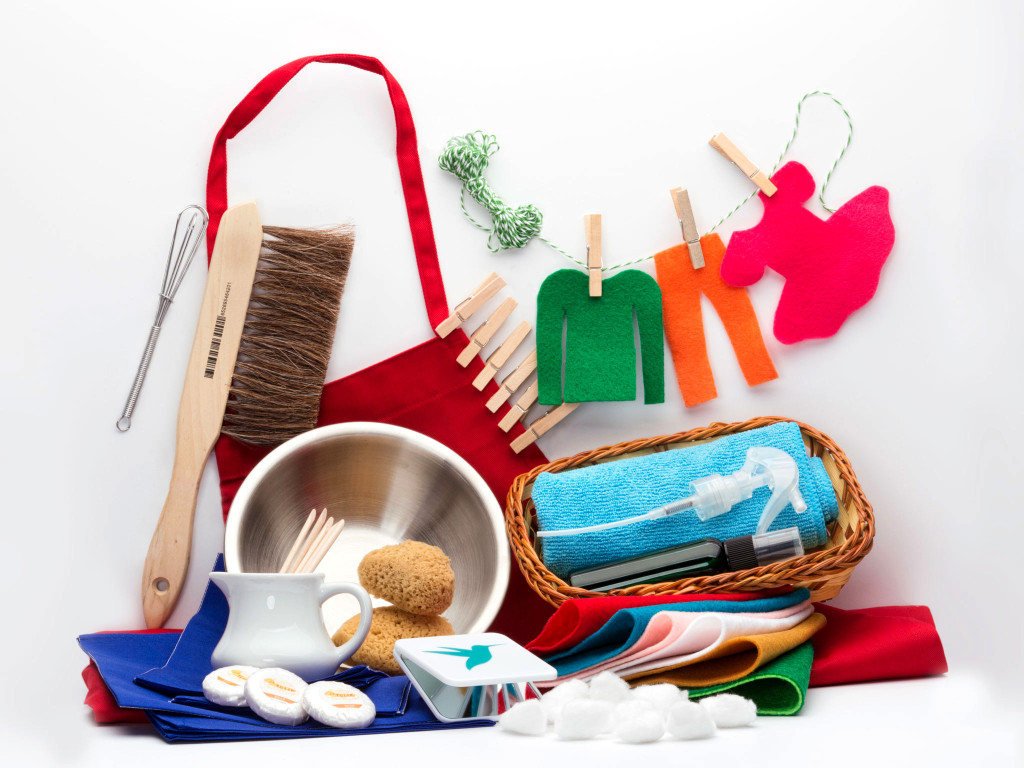 All About Practical Life Skills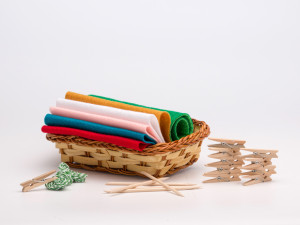 Our Toolbox for this month is Helping Hands, which focuses on Practical Life activities. This theme was the most popular one from our "Suggest a Theme" competition in April 2014. We love Practical Life because it is so important for a child's development. Not only will this Toolbox help your child develop control of movement and coordination, but also independence and confidence.
Like all Montessori activities, Practical Life exercises require concentration and focus, which are essential to forming an orderly way of thinking. Finally, this Toolbox will help you teach your child awareness and care for their environment, which are essential to develop from an early age.
Washing Set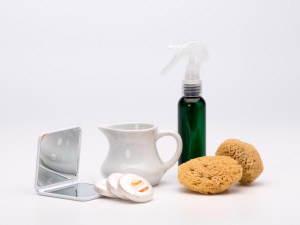 This activity set is great for MANY, MANY activities and levels of difficulty. It includes a mirror for cleaning, a polished steel bowl and ceramic creamer for pouring, and real sea sponges for washing. The small spray bottle comes with two different spray tops for basic and advanced difficulty. The tiny whisk is perfect for small hands. Older children will be able to make their own cotton swab for cleaning, using the orange sticks and mini cotton balls. Your child will love using our soft micro-fiber towel for drying or cleaning up spills.
Just put on our child-sized apron and they are ready to go!
Sweeping & Folding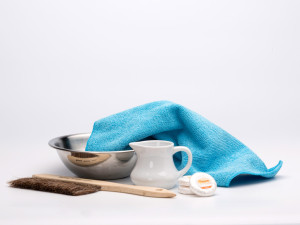 The dusting brush is a great introduction to sweeping, because the small side to side motion is easier than the large motion of a traditional broom.
Helping Hands comes with 4 cloth napkins. Each one has a different folding pattern hand sewn by Teresa and other moms.
The video instruction will help you explain important concepts about clothes: getting ready in the morning, dressing for the weather, where to keep clothes, and packing a suitcase.
Felt Clothing
With felt and our printable pattern, your child will get to make mini clothes and hang them on a little clothes line. Like most of our activities, this can be used by very young children to develop fine motor skills by using the small clothes pins. It can also be used for more advanced activities like tying knots and cutting out a pattern.
We are very proud to offer parents this Toolbox as a resource they can use over and over again, because children really love repeating these simple tasks. We hope you will enjoy the beautiful materials and be surprised with how many activities your child can do with this Toolbox.
Each Toolbox is carefully planned to contain a balanced blend of important qualities.
Helping Hands is: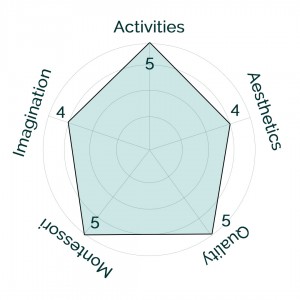 Quality: Materials are durable, professional grade, or name brand
Activities: Includes many activities, levels of difficulty, and uses
Aesthetics: Generally experience beauty or natural materials
Montessori: Includes official materials, traditional activities, and faithful to general principles (AMS)
Imagination: Activities and theme encourage the imagination
Read more about our Toolbox Design Philosophy
Subscribe to Receive a Toolbox Each Month!
Focus on having fun and teaching your kids, not wasting time doing research and creating materials. Subscribers receive FREE shipping on a new Toolbox each Month.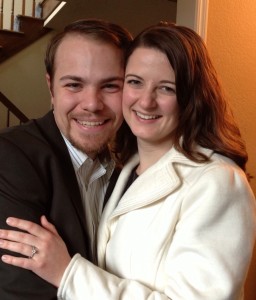 We are excited to share this Toolbox with
you, and hope your kids will love it!
– Nathan & Teresa Hadsall