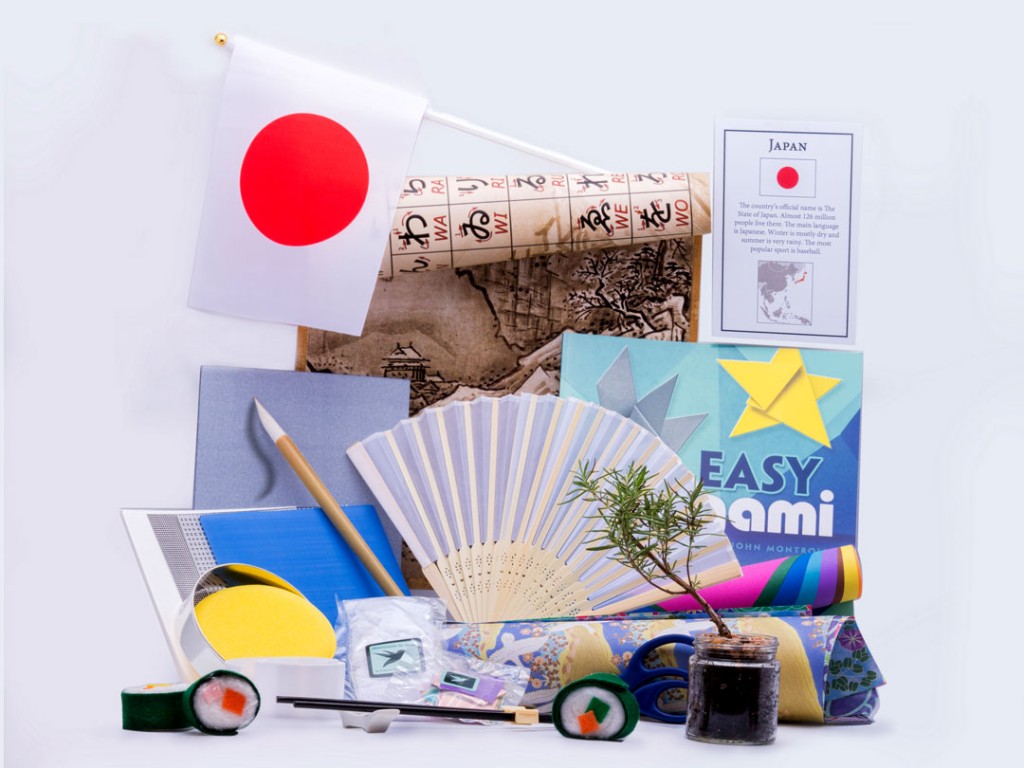 Journey To Japan
With this Toolbox, your child can learn about some of the fun customs and cultural activities from Japan. Some of the activities include: Bonsai plant, paper making, origami, a sushi transfer, and more. Our activity guide and online video training provide dozens of activities for hours and hours of Montessori learning.
Japanese Calligraphy Set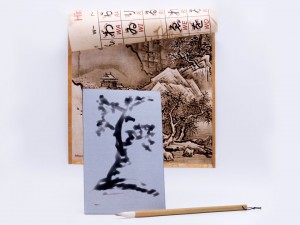 The Magic Paper is an amazing item that lets your child paint with just water and the bamboo calligraphy brush. When the water dries, the image vanishes and they can paint again.
The beautiful poster has a print of an ancient Japanese painting on one side, which your child can try to duplicate on the Magic paper. The other side of the poster has instructions to write Japanese letters.
Sushi Transfer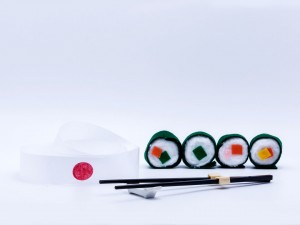 Your child will learn to use chop sticks and develop motor skills with our sushi transfer activity.  This kit includes a porcelain chopstick rest, quality chopsticks, a fun headband, and a chopstick helper.
There are two types of sushi your child will be able to make with the provided felt and cotton.  As they roll the sushi pieces, they will be developing their fine motor skills as well as concentration. Then, they can make their own paper 'plates' with the paper making kit and can use for transferring sushi.
Paper Making Kit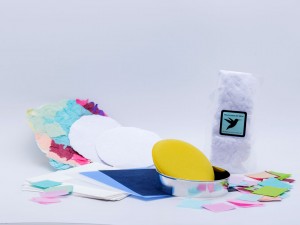 We are very excited to bring you this unique paper making kit, which includes a professional paper making screen.
With the materials provided, your child will be able to make two different types of paper, and many more with recycled paper pieces. One kind is easier for little children to make, while the second is a bit more of a challenge. This kit includes ready-to-use paper pulp so you don't need a blender.
Origami Kit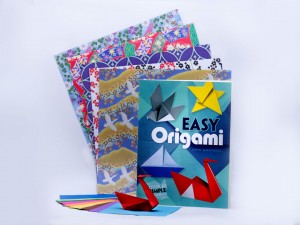 Origami and the art of paper folding is a classic Japanese activity great for developing motor skills and concentration. Your child can also learn the basics of fractions when folding.
This origami kit includes standard sized paper, but also several sheets of large paper to make it easier for little hands. "Easy Origami" is a large book by origami expert John Montroll, and includes instructions for over 30 simple designs.
Bonsai Kit

Growing and caring for a bonsai plant requires a lot of care and attention to detail. Your child will love being responsible for their very own bonsai plant. This kit includes everything you need to grow a rosemary bonsai plant: scissors, soil, pebbles, seeds, and a jar.
With the scissors, your child will be able to develop their motor skills as they learn to cut using our included printable cutting patterns.
Each Toolbox is carefully planned to contain a balanced blend of important qualities.
Journey To Japan is: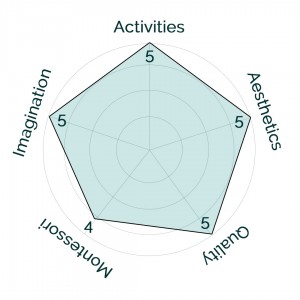 Quality: Materials are durable, professional grade, or name brand
Activities: Includes many activities, levels of difficulty, and uses
Aesthetics: Provides children with an experience of beauty or use natural materials
Montessori: Activities mostly follow AMS guidelines
Imagination: Activities transport the imagination to encourage active, child-led learning
Read more about our Toolbox Design Philosophy
Subscribe to Receive a Toolbox Each Month!
Focus on having fun and teaching your kids, not wasting time doing research and creating materials. Subscribers receive FREE shipping on a new Toolbox each Month.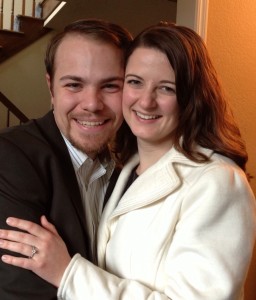 We are excited to share this Toolbox with
you, and hope your kids will love it!
– Nathan & Teresa Hadsall