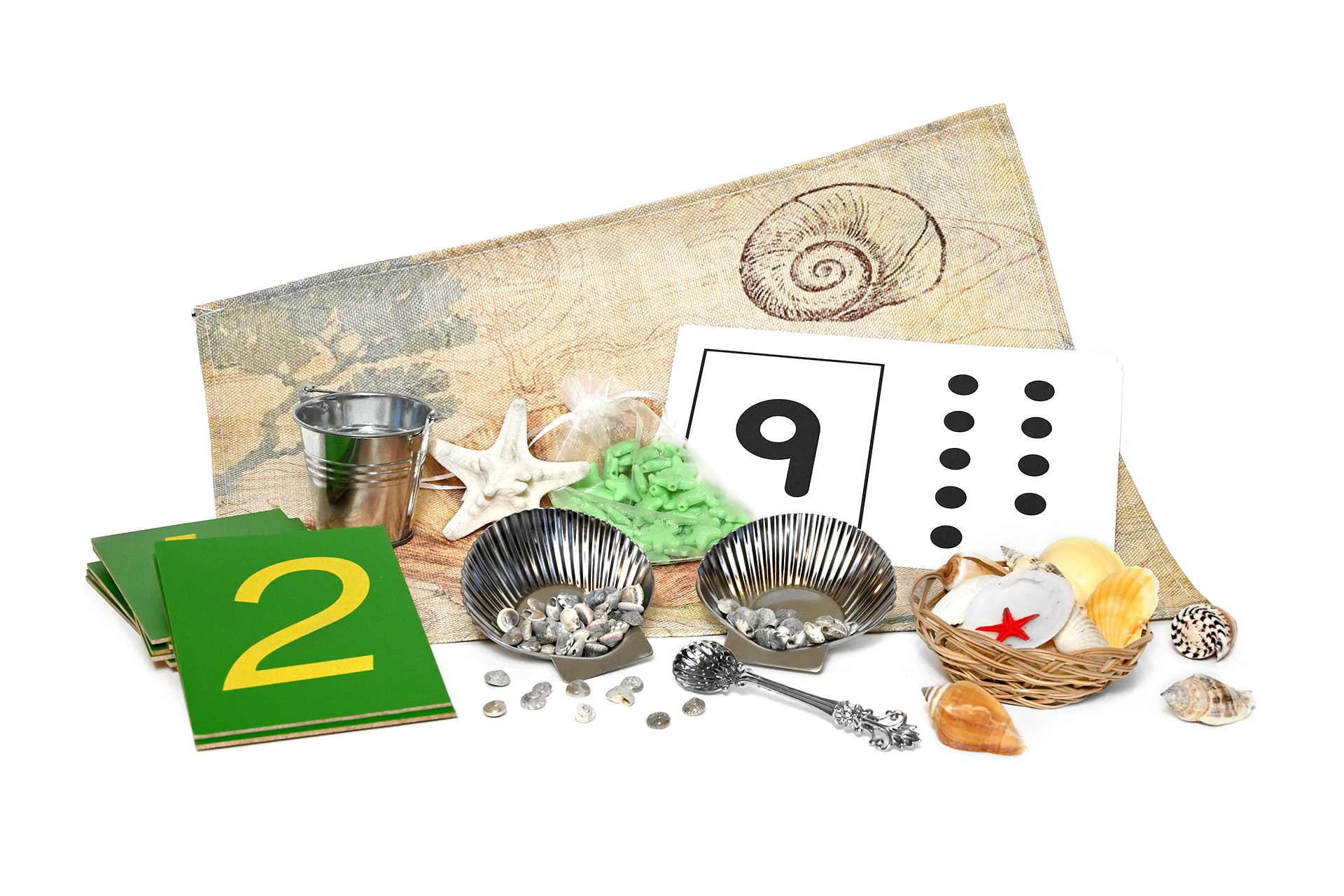 After years of being out of stock, we are so excited to finally be re-releasing our very first Toolbox! Shells and Starfish has been a customer favorite, and we can't wait to share it with you. The materials are so inviting to a child, and the activities help build fundamental skills.
How Far We've Come
Montessori By Mom has come so far since the first release of Shells and Starfish in 2014. Not wanting to settle, finding quality resources was quite the feat and meant delaying the re-release until now.
We're so excited to release our Shells and Starfish Toolbox and get it into the hands of our biggest (little) fans!
Numbers and Counters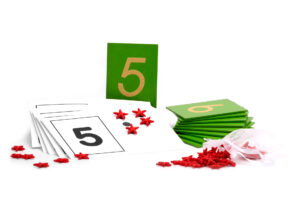 Your child can use this set to learn about numbers and quantity, do addition and subtraction, and even begin to learn basic multiplication and division.
The Sandpaper Numbers are a classic Montessori material for teaching numbers in a tactile way. Before your child can write, they can build up muscle memory and learn the shape of the numbers. They are high quality and made of wood, so they will last for years.
The Number and Quantity cards can be used with younger children for simple matching and one-to-one correspondence, and for more advanced children with associating number and quantity.
The Starfish Counters engage the imagination and encourage counting with their fun shape and size.
Seashell Transfer Activity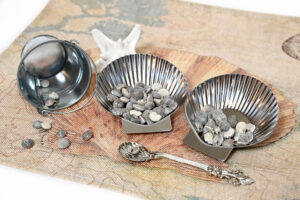 The Seashell Transfer activity will help your child develop concentration, coordination, and motor skills in an engaging way. You will be surprised at how long they can spend moving the shells from one side to the other, and how much they will enjoy the sound of the tiny shells as they clink on the dishes.
The shells dishes are made of durable stainless steel, and the mat is a perfect to define the work space and keep the activities nicely contained.
The tiny shell spoon is ornate and beautiful so your child will want to use it over and over!
Shell Set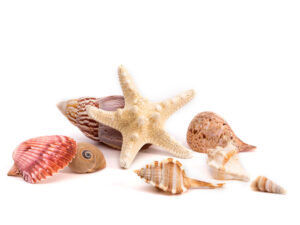 This beautiful set of assorted shells can be used to explore different textures, shapes, and sizes.
Included with the online resources is an information sheet with examples of similar shells and a few fun facts about their habitat, the type of animal that lived in them, and where they lived.  Your child will love being able to explore shells and have their very own real starfish!
Each Toolbox is carefully planned to contain a balanced blend of important qualities.
Shells and Starfish is: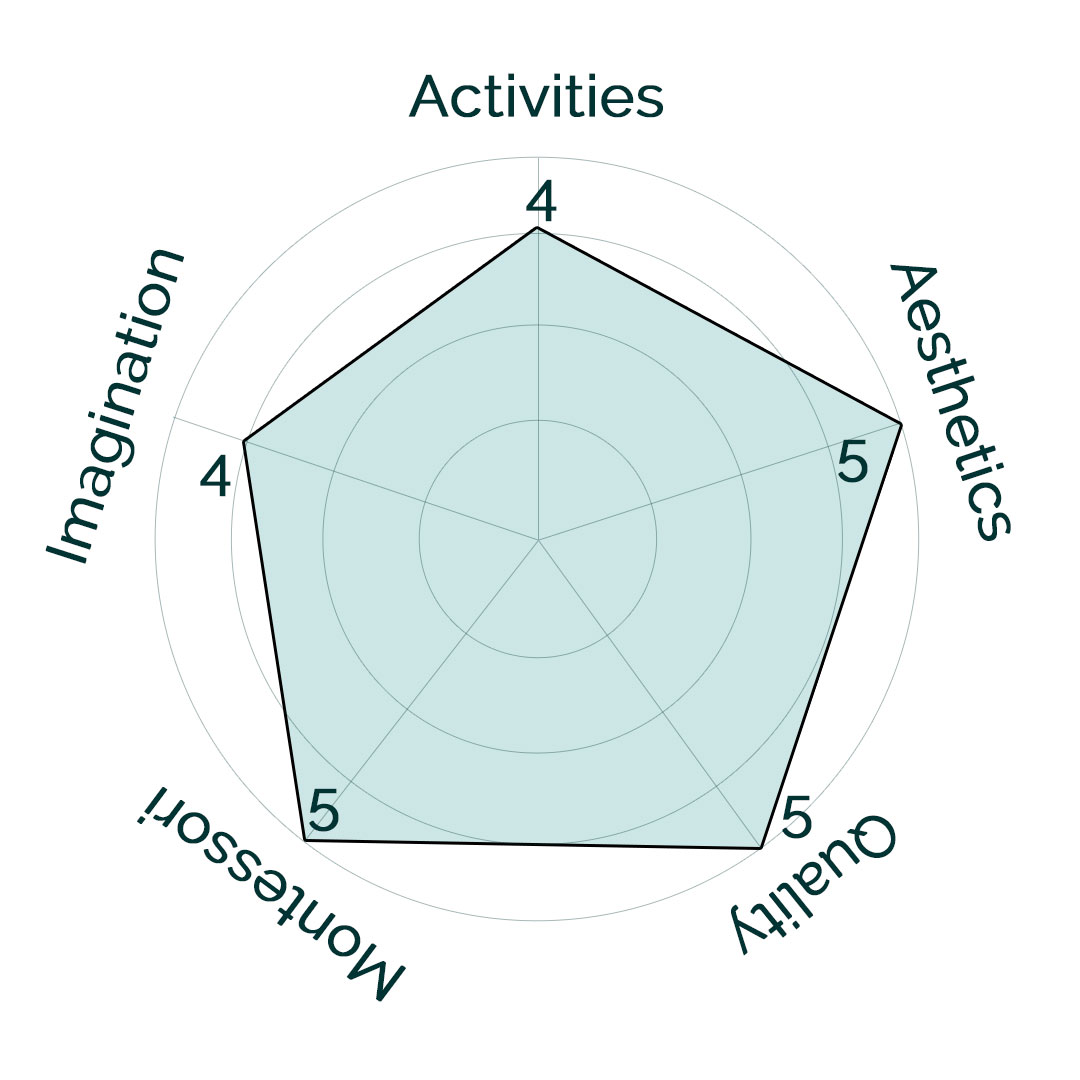 Quality: Materials are durable, professional grade, or name brand
Activities: Several activities, uses, and levels of difficulty
Aesthetics: Provides children with an experience of beauty or use natural materials
Montessori: Includes official materials, traditional activities, and faithful to general principles (AMS)
Imagination: Activities and theme encourage the imagination
Read more about our Toolbox Design Philosophy
Subscribe to Receive a Toolbox Each Month!
Focus on having fun and teaching your kids, not wasting time doing research and creating materials. Subscribers receive FREE shipping on a new Toolbox each Month.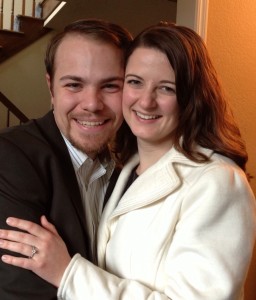 We are excited to share this Toolbox with
you, and hope your kids will love it!
– Nathan & Teresa Hadsall