Montessori Can Save Parents Time!

Can one Montessori principle can save you hours each week or add years to your life?
You better believe it!
In The Classroom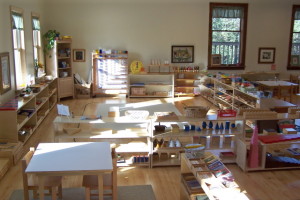 In a Montessori classroom each activity has it's own spot on the shelf. When a child starts the activity they go to the shelf, brings the tray with all the materials, and then work in a defined work space. After they are done, they pickup the materials and put it back on the shelf. (Of course, making sure that the items go back as neat as they found them.) Even though it seems that children are naturally entropy producing machines, leaving a path of destruction behind them, they actually crave order and stability.
The child learns to be responsible for their own work space, and this simple process gives them a structure to follow. It is used every day, for every activity, which forms a habit. This allows them to constantly experience that they are the ones who create an orderly environment. It also gives each activity a defined beginning and end, which gives the child a sense of closure and teaches follow through.
A side benefit is that teachers don't need to spend time following after children, picking up their messes.
Bring Montessori Home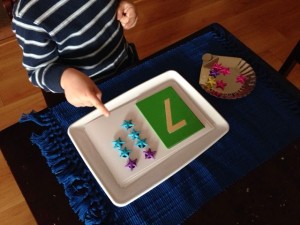 Parents can apply the same principle at home. Have a clear spot for each item and a defined space to play (or learn). The child is taught whatever simple process works for your household. "We get the item out, use it, and put it away just as neat as you found it." The important point is that they cannot move on to another activity till the first one is put away.
Besides the main benefits (the child learns order and responsibility) this will save you hours that would otherwise be used cleaning up. Never do for children what they can do for themselves. Children have an amazing capacity to reach the high expectations we set for them.
For more tips on helping children develop a sense of order, see What A Mess!
 Subscribe to Receive a Toolbox Each Month!
Focus on having fun and teaching your kids, not wasting time doing research and creating materials. Subscribers receive FREE shipping on a new Toolbox each Month.
Did We Mention Our Unconditional Guarantee?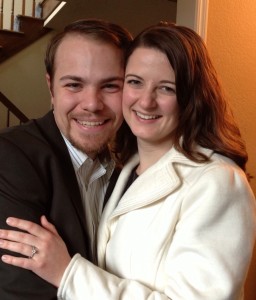 We don't think you will ever be dissatisfied with a Toolbox, but if you are, we have an unconditional money back guarantee. Unhappy with a Toolbox? Let us know within 14 days and we will give you a full refund, no questions asked. You have nothing to lose!
– Nathan & Teresa Hadsall