Nap Time Challenges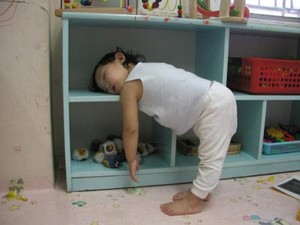 It was almost naptime for one of the most difficult preschool classrooms I had worked with. It was full of noisy wiggle worms, loud chatterboxes, and inventive mischief makers. Getting them to settle down for a nap was no small feat. This particular day, it seemed that the naptime preparation was even less conducive to actual napping than usual.
To help settle everyone down I planned on reading a few short picture books. I spoke to the center's director the day before about naptime challenges and we decided a little pre-nap reading would help. She offered to leave the books.
Boxcar Blunders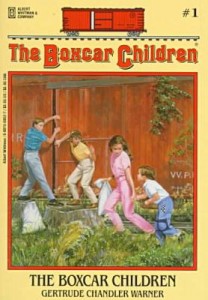 I felt confused and a little worried. Three books lay on the shelf–all of them were chapter books. Chapter books? For preschool kids? I turned around and saw 18 pairs of eager little eyes staring back at me in anticipation. There was no going back; I was left without an option. I grabbed "The Boxcar Children" and sat down to read.
Chapter Books Are Not for Kindergarten
After 45 minutes, I was amazed that the children were still engrossed in the story. That would be an achievement for any class, let alone this one! I finally had to stop since I accidentally used up most of naptime (I guess I enjoyed the story as much as they did). Putting the book away was met with cries of, "No, don't stop!" and "One more chapter!" Throughout the day all I heard about was the Boxcar Children, so I assured them that we would continue our chapter book the next day.
Chapter books are not for kindergarten, they should be started in preschool!
Tips For Reading To Young Children
All morning the following day– and every day for several weeks–the children reminded me to read. So, it was something we began to do on a regular basis. There are a few things you can do to make reading time more effective. Here are some great tips from Jamie Reimer at HandsOnAsWeGrow.com.
Split up the book into intervals that fit for a young attention span.
Review the previous events at the start of each session.
Stop after major moments to discuss what happened. You can even ask what might happen in the next chapter. Kids love guessing what might be next!
Bring in items that are related to the story. For example, bring in a miniature boxcar so the kids can see what it looks like.
If you are not a good reader, try an audio book!
The only point that doesn't go with the Montessori philosophy is #6, the suggestion to use an animated version of the story. We recommend just reading aloud or recorded reading (but the reason why is a whole blog post in itself).
 Subscribe to Receive a Toolbox Each Month!
Focus on having fun and teaching your kids, not wasting time doing research and creating materials. Subscribers receive FREE shipping on a new Toolbox each Month.
Did We Mention Our Unconditional Guarantee?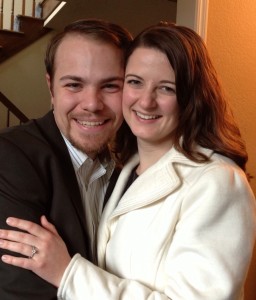 We don't think you will ever be dissatisfied with a Toolbox, but if you are, we have an unconditional money back guarantee. Unhappy with a Toolbox? Let us know within 14 days and we will give you a full refund, no questions asked. You have nothing to lose!
– Nathan & Teresa Hadsall