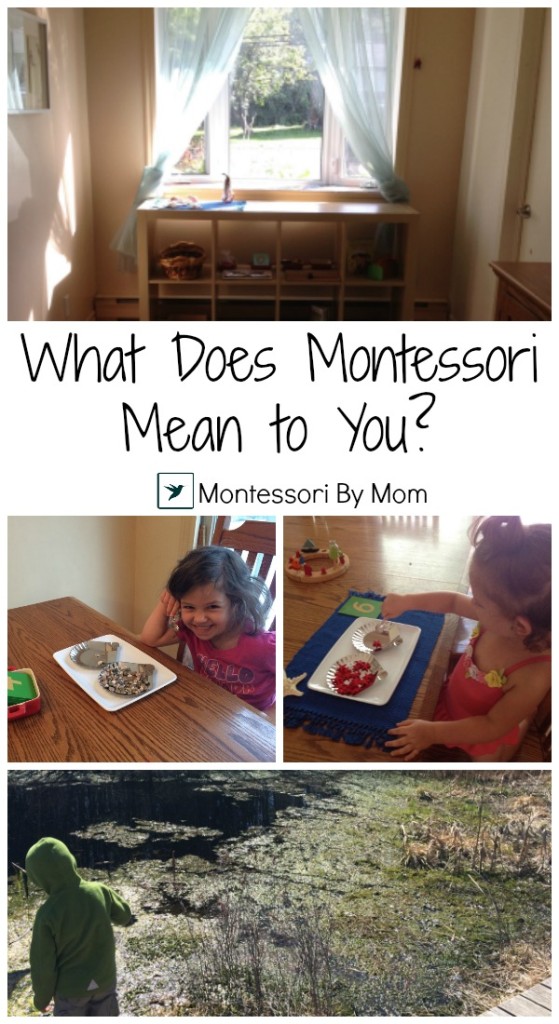 Parents come to Montessori for many different reasons. When my two older kids were ready for preschool, I knew a little about the most well known educational approaches. I searched all preschools within a thirty-minute commute from my home, even considering one that was nearly an hour away before coming to my senses. I couldn't have made a concrete list of what I was looking for at that point, but I knew I'd know it when I saw it.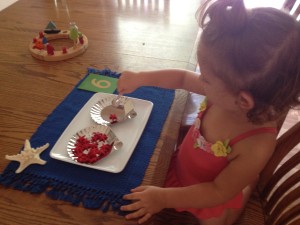 And when I walked in the door of a small Montessori preschool, I could feel it. This is where I wanted my children to come every morning. I wanted them to sit at the beautiful wooden tables. I wanted them to explore the engaging materials on the low, long shelves. I wanted them to follow their interests in the different areas of the classroom. I loved the coffee grinding activity, the brown stair, the golden beads, the continent puzzles. I loved the peaceful, happy environment where I envisioned my children's natural love of learning being nurtured and inspired.
I must confess, though, it was only after I enrolled them that I began to read up on the Montessori method. And even then, that would be called "dabbling" compared to true Montessori teacher training. Throughout the three years that my kids were in that Montessori preschool, though, I came to understand exactly what Montessori means to me.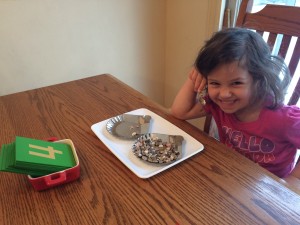 What Does Montessori Mean to You?
I homeschool my three children now, and while we follow an eclectic approach that blends tenants of a few different educational philosophies, Montessori as a general guiding principle is infused in many of our choices. Here are the things that I've held close since those preschool days:
Environment. Create a space where you would love to be. Make it comfortable (chairs and tables at the right height) and inviting. Make it peaceful, a place where you can focus. Don't clutter the walls with posters or bright, distracting paint colors. Don't have shelves crammed messily with books and materials. You've probably heard the saying, it's all in the presentation. Make sure the materials and learning opportunities are displayed in an enticing manner. The outside world must also play a large role in that learning environment. Make sure your child has plenty of opportunities to explore and play outside, in the most natural environments possible (forest, beach, mountain, stream, etc.). A child should learn about the world by being in the world.
Materials. It's better to have a few, good quality materials than lots of flimsy, throwaway-type stuff. Invest in items that your children will use time and time again. Give them realtools to work with. High quality materials beg to be used. They're more satisfying to hold and manipulate. Children feel that the work they're doing is important when you provide them with nice materials.
Pace. Let your child dictate the pace. This tenant speaks volumes to me, as I have had a child who would have been held back in a traditional school setting, as well as a child whose self-esteem would have suffered from not being able to keep up in certain areas. Learning is a path, and every child will walk along it at a different pace. The trick is to keep them advancing—and to do so with happiness and pride. Listen to them and respect their interests.
Success. Set your child up for success. Self-correcting activities are so wonderful for this, because then it's not the teacher or parent coming to check (i.e. judge) the work, but rather the child working through the activity and gaining thorough understanding of the process. Surround your child with activities that she can easily get out and work through on her own. Encourage her autonomy and you're building her self-confidence.
Presence. Be present for your child. Even when he is working through something on his own, be available to him when he has a question or needs help. Show that the activities he is working on are important and worthy of your attention. Model your love for learning by presenting him with new learning opportunities on a regular basis.
     What does Montessori mean to you? Which principles do you hold most dear?
More from Amanda on Montessori By Mom!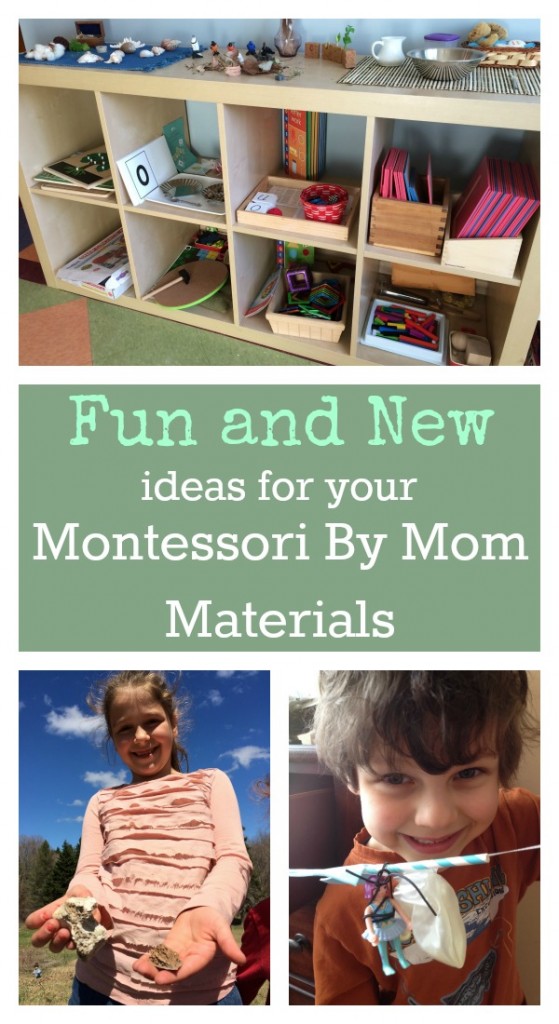 Subscribe to Receive a Toolbox Each Month!
Focus on having fun and teaching your kids, not wasting time doing research and creating materials. Subscribers receive FREE shipping on a new Toolbox each Month.
Did We Mention Our Unconditional Guarantee?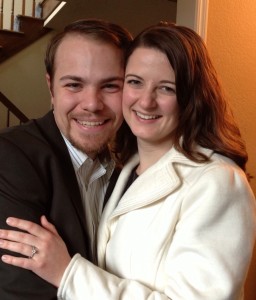 We don't think you will ever be dissatisfied with a Toolbox, but if you are, we have an unconditional money back guarantee. Unhappy with a Toolbox? Let us know within 14 days and we will give you a full refund, no questions asked. You have nothing to lose!
– Nathan & Teresa Hadsall