Invite Friends, Get $10
Your friends receive $10 off and
you get $10 credit if they sign up.
As a small business, we need your help to spread the word.
Use your personal link or social media share buttons. Make sure to mention that friends save $10 off their first month!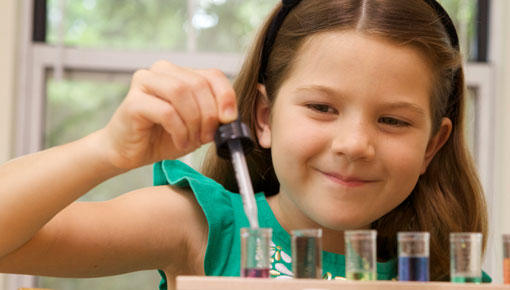 [affiliate_content]
This is your personal link. Just copy
and paste it in your blog or email.
[mbm_aff_link input_box="true" url="http://mbymom.com/offer"]
[/affiliate_content][non_affiliate_content]
Login or Create an Account to Get
Your Unique Referral Link to Share!*
[/non_affiliate_content]
[non_affiliate_content]
[/non_affiliate_content]